Monitor Consoles: The photographs show two Monitor Consoles: A single tap Kegerator Monitor and an eight-tap Monitor Console with its cover removed and two Monitor Modules Installed.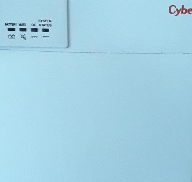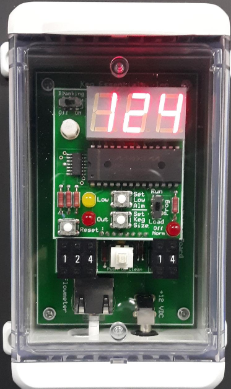 Flow-Sensor Aggregator: The Flow-Sensor Aggregator is a small passive module installed in the cooler to route digital information from the Monitor Console to individual Flow-Sensors. Standard RJ11 telephone cables provide a simple connection method.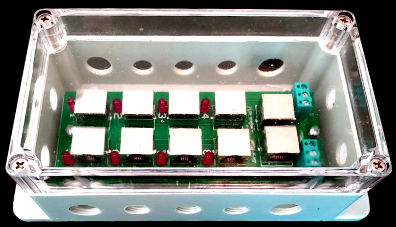 Keg Sentry is a Wired System: IT Best Practices state that If utilizing a network connection for business, academic, or research purposes, use a wired connection instead of wireless whenever possible. The one exception is a highly secured public wireless network for your bar customers. Wireless networks represent a significant security risk and many physical and electrical interference problems.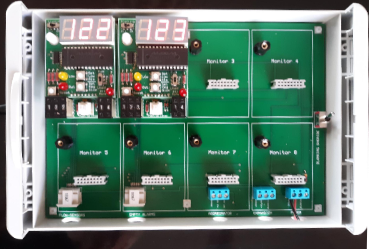 Keg Sentry's Component Parts
Bottom Line: Should you take a day to run a few cables between Keg Sentry and your beer cooler or worry every day about the potential security risk to your Point-of-Sale and credit card systems by a hacked wireless network?
Power Supply: Keg Sentry is powered by a highly reliable, telecommunications grade 12 Volt DC Battery Supply that keeps your system operational during prolonged commercial power outages of 20-hours or more. Batteries usually last for two to three years, are readily available, and can be changed while in service.
Flow-Sensor: Keg Sentry uses highly accurate and repeatable Flow-Sensors as a source for flow-rate data. A Flow-Sensor is installed in the beer line and sends a sequence of digital pulses to its Monitor Module proportional to the amount of beer flowing from its keg.
Let Keg Essentials work with you and develop a Keg Sentry system customized to meet the needs of your bar.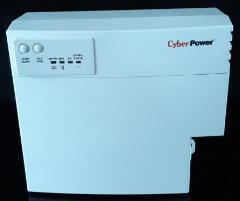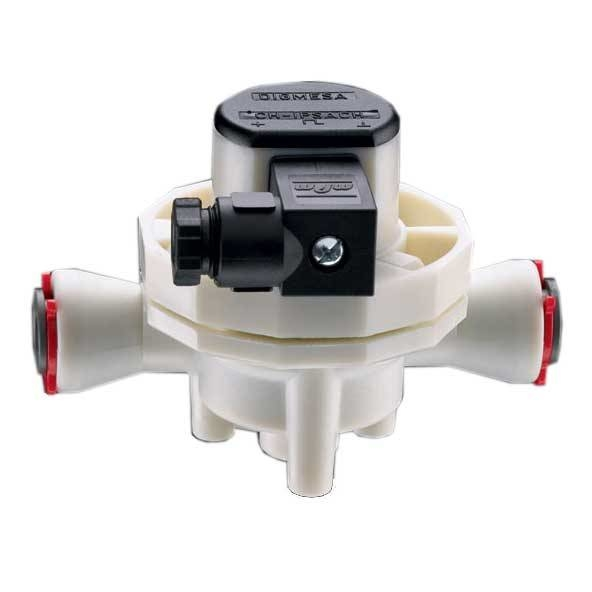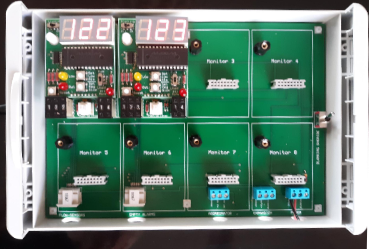 Digital Flow Control Module: The Digital Flow Control Module combines the monitoring functions and flow control in a single unit. Two versions are available: First, Monitor Module activation. When the Monitor Module reaches zero, a signal is sent to the flow-control valve to close. The second version uses a technique known as froth detection, which closes the flow control valve precisely when it detects foam from the keg. Digital Flow Control is designed to replace mechanical Foam on Beer Detectors (FOBs). Pictures will be available soon.
Simple Block Diagram of an Eight Tap System